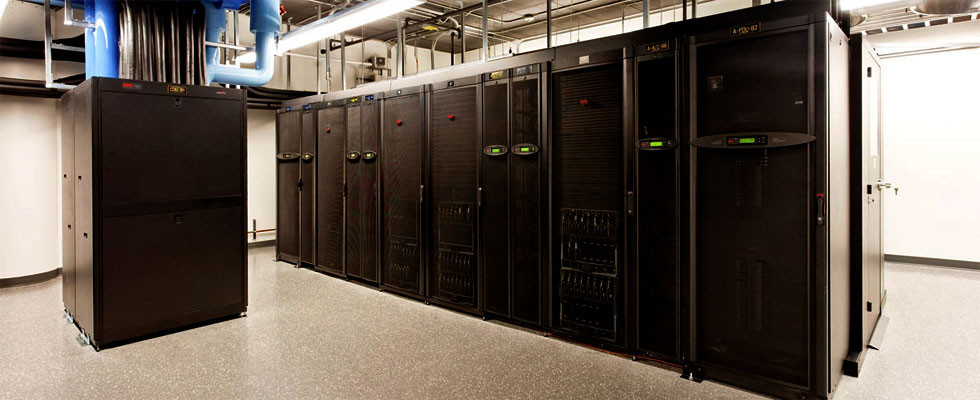 BTC's Professional IT infrastructure consulting service is designed to provide you with a very specialized resource that may not always be available in-house. Because we are involved in data center design and planning on a daily basis, we are able to keep up to the latest "Best Practices" trends and technologies. We position ourselves between the IT service providers (IT departments) and IT Infrastructure providers (Facility Managers and Engineers) in order to help properly plan, coordinate, and assess IT infrastructure requirements.
BTC's goal is to assist our clients in the proper planning and managing of their data center resources (power, cooling, space, etc.), consistent with best practices for high-availability (HA) environments. In the complex world of data center environments, it is all too easy to lose track of existing facility resources and eventually lose the ability to effectively adapt to the ever changing requirements of new computer hardware technologies (i.e. blades, SAN's, etc.).
BTC has been in the IT Infrastructure consulting business since the early 80's, when water cooled mainframes, magnetic tape reels, and 512 MB refrigerator sized hard drives populated the raised floor landscape. The progressive and successful development of our IT Infrastructure consulting services is a reflection of our ability to adapt to the ever changing needs of technology and the people who use it.